ABC of the CEDE 2022 educational programme
Registration for the CEDE 2022 educational programme will begin in May 2022. Check back for updates.
A modern exhibition without conferences, training sessions or workshops is simply incomplete. This will certainly not be the case of the next CEDE.
As always, the exhibition of dental equipment, materials and technologies will be accompanied by an educational part. Whether you come to Łódź for one, two or three days, there will be plenty of valuable and, most importantly, practical proposals on the daily agenda.
CEDE Dental Challenge Forum

"MADE IN USA" SESSION
The "made in America" session is the idea of a highly regarded lecturer, Bartosz Suliborski, MD (who is also the scientific director of the session), prepared in co-operation with practitioners from the University of Maryland. Participants will be able to see presentations by such dental experts as:
Douglas M. Barnes - Esthetic Dentistry: An update on all ceramic restorations - read more >>>
Radi Masri - Contemporary treatment using dental implants: Clinical digital workflows and complications - read more >>>
Carl F. Driscoll - Tips to make prosthodontics more predictable, easier and profitable - read more >>>
Sylvan Feldman - Trials and tribulations of implant therapy - read more >>>
Bradley A. Trattner – Clinical Endodontics for the restorative dentist - read more >>>
Harlan J. Shiau - Appraising patient risk for pri-implantitis - read more >>>
Harlan J. Shiau - Preserving Teeth: Periodontal Regeneration in clinical practice - read more >>>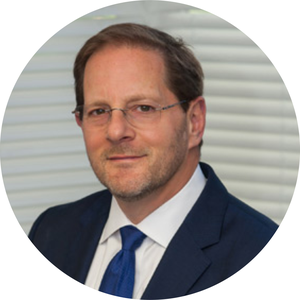 Bradley A. Trattner DDS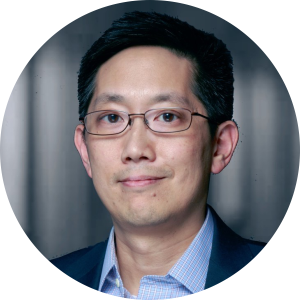 Harlan J. Shiau DDS, DMedSc
DENTAL MASTERS GROUP WORKSHOP
We continue our co-operation with dr. Grzegorz Witkowski and the wonderful team of Dental Masters Group and Witkowski Dental Training Center. The first edition proved that dentistry can be taught in a non-standard way. The lecturers, who were at hand, not only offered knowledge about their craft, but above all answered and prompted the participants by analysing their own cases. We believe that the project carried out under Grzegorz Witkowski's supervision will prove once again that interdisciplinary cooperation between specialists in various fields of dentistry is the best thing that can happen to a patient.
COMPANY TRAININGS
As each year, CEDE agenda features educational projects by our exhibitors. This is an item particularly popular with the participants.
DIGITAL DENTISTRY FROM A TO Z
The BE DIGITAL Forum alongside CEDE will feature lectures, workshops, demonstrations and debates for all those willing to explore digital dentistry or take the first step towards it. The project is aimed at both dentists and dental technicians. The agenda will be full of hot topics, practical demonstrations and well-known figures ensuring that the knowledge imparted is in line with global standards.
The BE DIGITAL Forum will point the direction of the future dentistry - the direction of digitalisation, innovative smart trends. At the same time, however, it shows how dental professionals should be smart digital in their approach to the profession, to co-operation with other professionals and to working with patients. Attendees can expect a comprehensive view of dentistry encompassing both technology and people.