Exhibitors Catalogue
GEP HEALTHCARE SOLUTIONS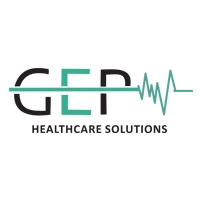 We are manufacturers of quality surgical and dental instruments to the highest international standard at very competitive prices for 20 years.

GEP Healthcare Solutions has implemented a total quality management system certified according to ISO 13485, ISO 9001 and the European legislation concerning medical devices. Also, for the Food and Drug Administration (FDA) or the Canadian legislation.

This ensures that all our products are consistently checked in a controlled process until they are finally released after thorough testing and inspection (100% quality check). Rigorous quality control is supported by analyses and materials testing conducted in our own high-tech lab.

Better for users - and better for the application at hand.