VIP boxes rental
–
Dental Expo CEDE 2021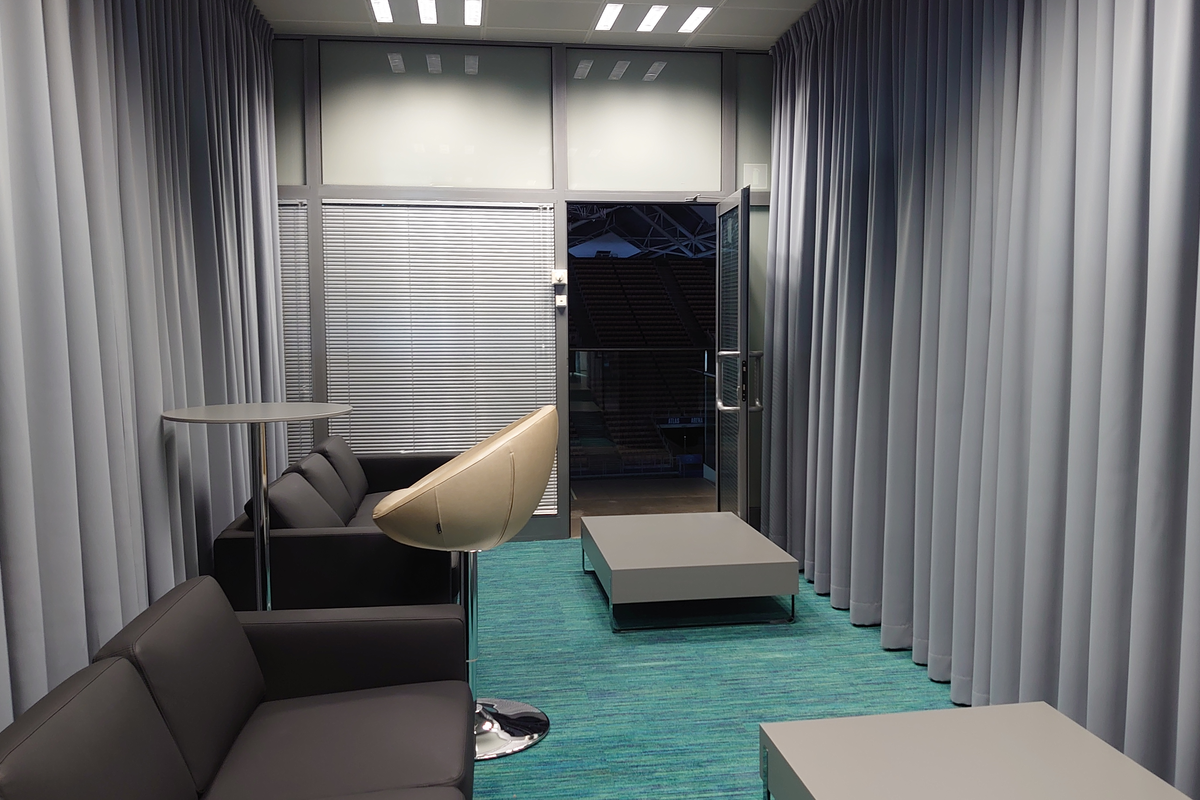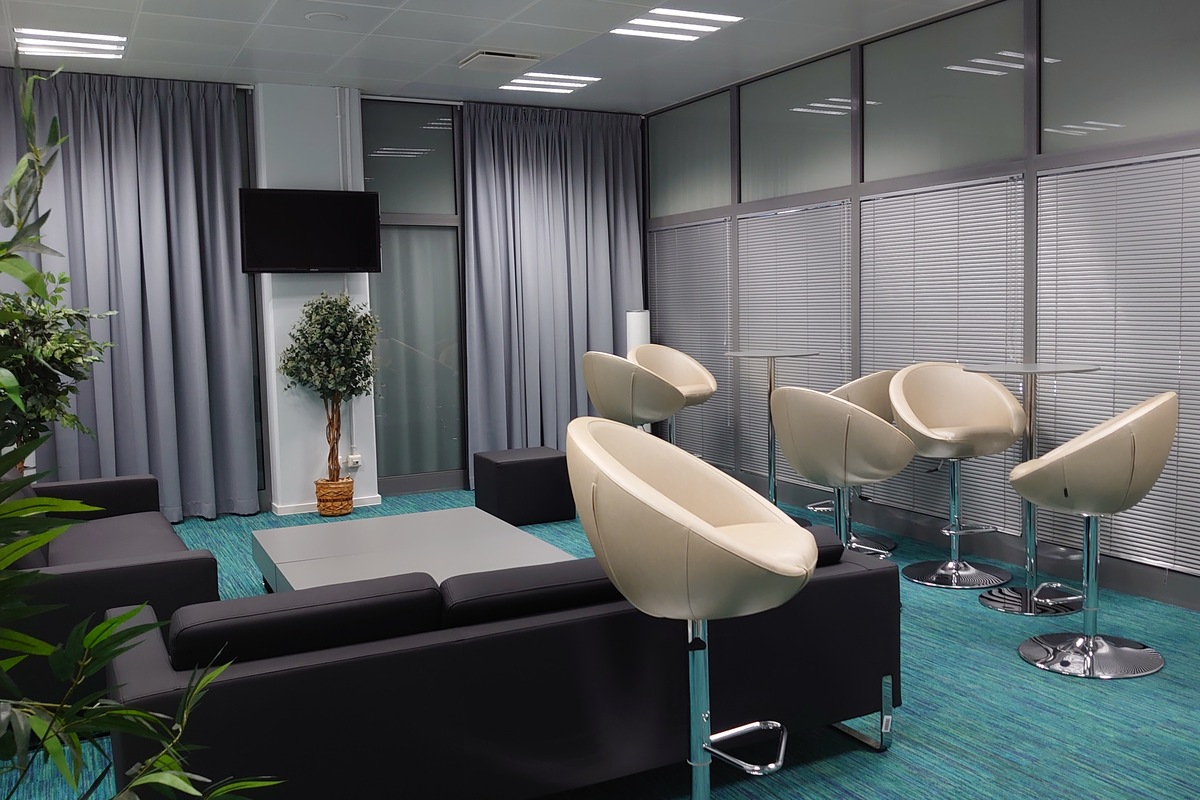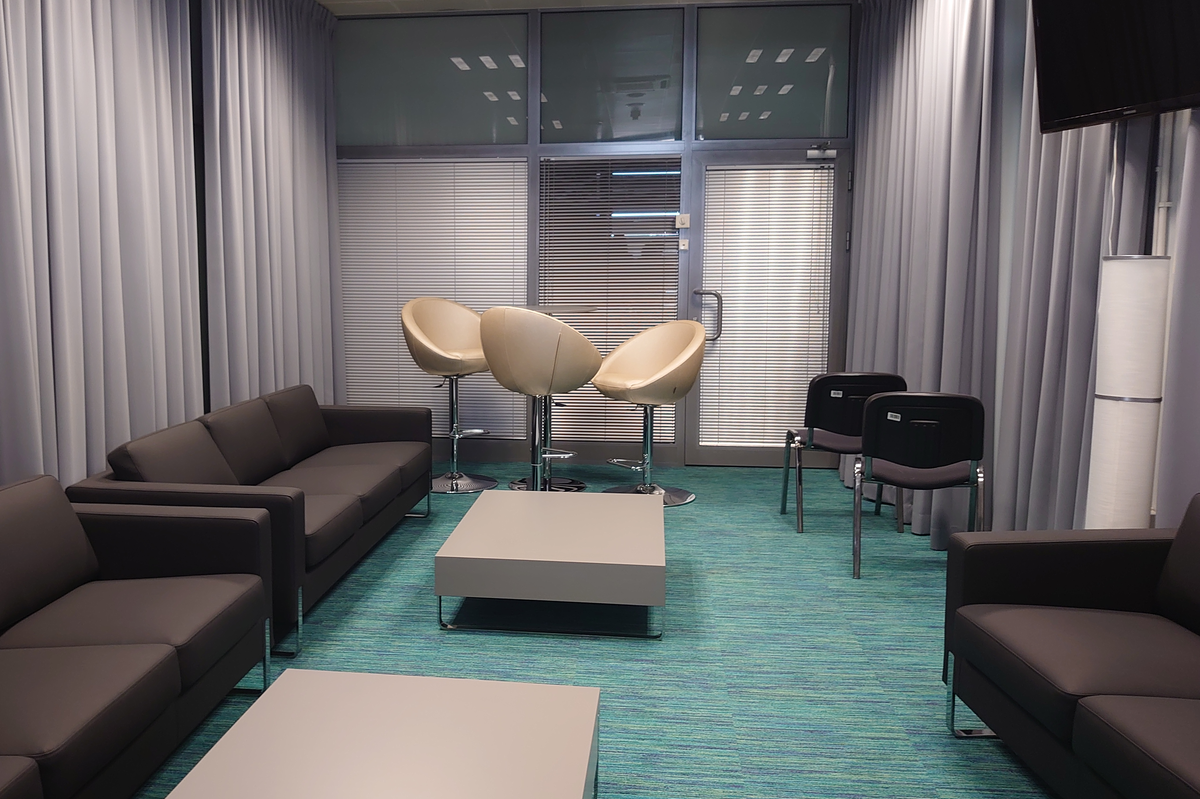 VIP boxes are located on the third floor of Atlas Arena. The boxes are equipped with sofas, benches, hockers, armchairs, cocktail tables and TV sets. Each box has its own balcony overlooking the entire Arena.
Additional equipment for boxes should be ordered individually with the Organiser.
Please send rental orders by email to info@exactus.pl.
Click on the box above to find out how it looks like.

Pricelist
Box no.

Area
(m2)

Capacity

Rental net price (per hour)

Box no. 2

22

5

80 EUR

Box no. 3

30

5

80 EUR

Box no. 4

28

15

113 EUR

Box no. 5

22

18

113 EUR

Box no. 6

22

18

113 EUR

Box no. 9

30

5

80 EUR

Box no. 10

22

5

80 EUR

Box no. 11

19

5

80 EUR
OTHER PROJECTS