Stars of CEDE 2019
Stars of CEDE 2019 - third edition!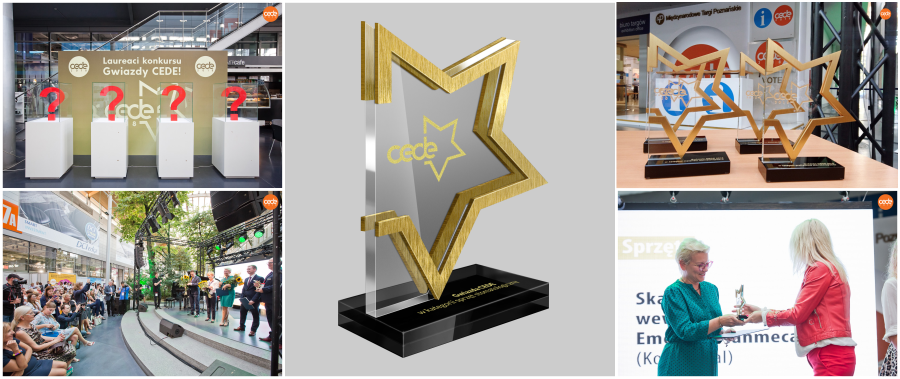 Stars of CEDE 2019 is the online plebiscite which purpose is to select the best, most interesting and most practical in the opinion of the dental community, dental products available on the Polish dental market.

Product categories of the contest.
Entering of the product to the contest and voting is free of charge
The products selection will be done within four following categories:
 

dental equipment,
 

dental materials,
 

dental prophylaxis,
 

IT and education.
Entering the product
The contest is open for products entered by registered CEDE 2019 Exhibitors or Co-exhibitors only. Every exhibitor can submit max. one product in each category of mentioned above. Each product must be submitted on the separate application form.  Applications can be submitted on-line through the Exhibitors Panel by filling in order form G.
The deadline for submitting products expired on May 31, 2019
Voting
Voting for the Product selected for the competition is opened from June 9th, 2019 until 16:00 on September 19th, 2019 on-line through the Congress Participant Panel or through Visitor Panel    log in/register

Awarding ceremony
The announcement of the results of the Contest and awarding of prizes will be held on September 19th, 2019 at 17:15 during CEDE 2019 ceremony in the passage between pavilions 7, 7A, 8, 8A. Awarded products will be displayed in the Stars Allee in the patio.

See the winners of the former edition

CEDE 2018
Below we present the list of winners of the CEDE 2018 Stars contest, an online plebiscite for favorite dental products.

In the category: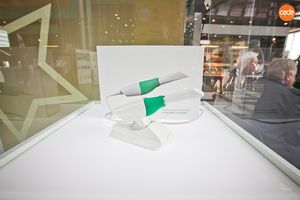 DENTAL EQUIPMENT the winner is:
KOL-DENTAL for product Planmeca Emerald scanner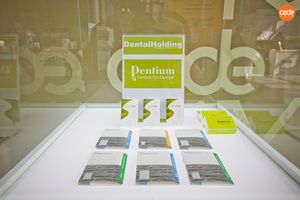 DENTAL MATERIALS the winner is:
DENTALHOLDING for product Collagen membrane
DENTAL PROPHYLAXIS the winner is:
SHOP DENT for product SEYSSO GOLD BLACK Sonic Toothbrush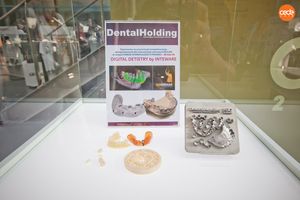 IT AND DENTAL EDUCATIO the winner is:
DENTALHOLDING for product Inteware